Discover the benefits of membership
When you join us you will gain the opportunity to progress in your career, benefit from the support of our professional networks and collaborate with the leading voices promoting your profession.
Join us from as little as £5.90 a month*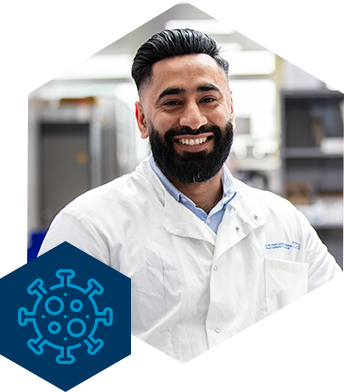 Professional guidance
By setting standards for the profession and supporting biomedical scientists and laboratory staff in their practice, our policies, guidelines and qualifications are the benchmark for standards in biomedical science. They will enable you to deliver safe, high-quality care.
Publications
Our professional and scientific journals are the leading publications in biomedical science.
The Biomedical Scientist features current professional and scientific developments, vacancies, news and analysis as a monthly publication. The British Journal of Biomedical Science is an online open access journal where members can benefit from free publication of their research.
Grants and bursaries
Our grants and bursaries help support the latest advancements in biomedical science research and are frequently used to support our members.
Qualifications
IBMS members gain access to a wide range of specialist qualifications – which are affordable, and train you directly for the job you want.
Online Learning and CPD
IBMS members have access to a wealth of resources to help progress their careers and stay relevant as the profession changes. Our eLearning platform will provide you with access to specialist training, whilst our events and learning resources ensure you have access to a wealth of CPD activities.
Expert Practice
After upgrading to IBMS Member or Fellow, the full range of higher qualifications and IBMS roles become available – from qualifications that lead to Consultant or Advanced Practitioner level roles, to opportunities to gain IBMS leadership experience and have an impact on the profession as a whole.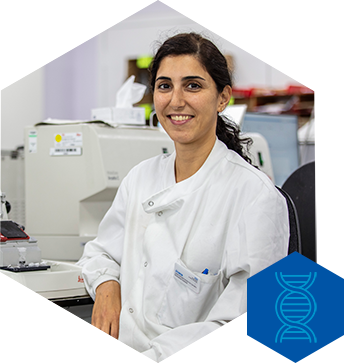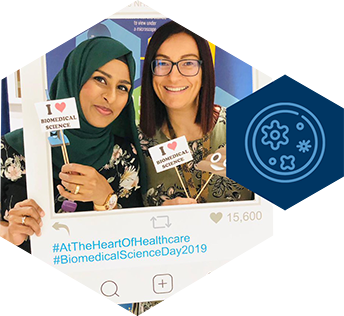 Stronger together
The IBMS promotes the knowledge, advice and high professional standards of our members - using our network of experts and contacts to address the most important concerns facing the profession.
#AtTheHeartOfHealthcare
Our library of free resources for members are designed to support public engagement activities for all age groups. They help to explain the vital role hospital laboratories play at the heart of healthcare and explain what happens to patients' samples taken at their doctors, as well as encourage careers and study in biomedical science.
Biomedical Science Day
Our ongoing public outreach culminates with Biomedical Science Day - the biggest and most important annual celebration of biomedical science and the vital work of our members.
Membership for each step of your career
From eStudent to Fellow, our members have access to nationally recognised qualifications, online CPD activities, an award winning magazine, up-to-date professional news and guidance, and a growing range of digital and real-life networks.
What our members say
Supporting your journey
Debra's journey into biomedical science and how IBMS membership supported her career progression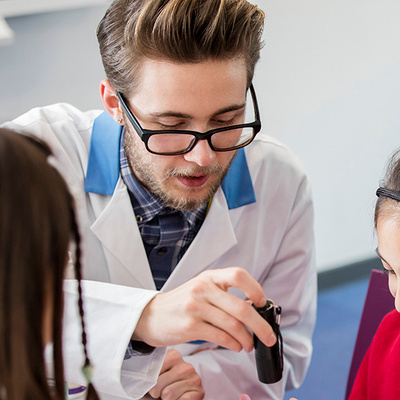 After I helped run activities in primary schools for the IBMS, I made suggestions on how to improve the
tasks and fed back on which games worked best. The IBMS really does listen to its members.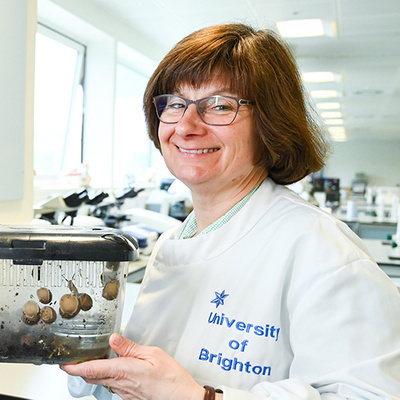 I am really pleased for all support the IBMS has given me; it is so valuable to my research. As a member, it is great to have the opportunity to reach out and ask for their support. I am grateful to have it, it is a wonderful thing the IBMS offers to its members.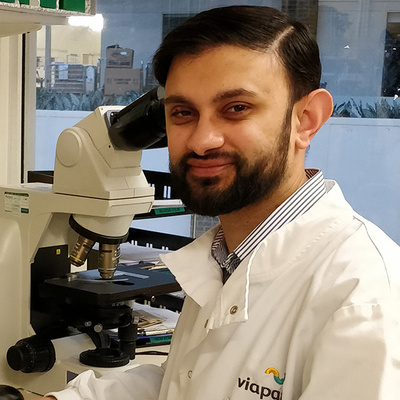 Through the IBMS, I did media training as I am passionate about promoting biomedical science. It gives me more experience of public speaking and supports my aspiration to pursue a training role in the future, perhaps teaching trainee biomedical scientists.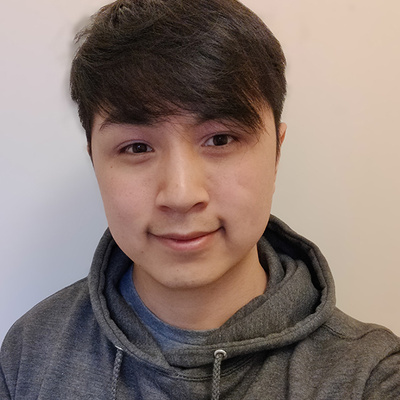 I've been an e-Student throughout my degree. It's an excellent way to show that you are interested in the subject and keep up to date with the biomedical science world – from careers, news, awards, social media and events to their monthly newsletters and student exclusives. I'd absolutely recommend it; it's also something to pop down on your CV.
How to get in touch
Our membership team are on hand and always happy to answer any of your questions you have on joining us. Feel free to call or email for more help.
Did you know?
UK taxpayers can save money by claiming up to 20% tax relief on their IBMS membership fees. To help, we'll let you know how as part of your joining process.