Qualifications to support all levels of the profession
Whether you are just starting out in your career or are looking to make the next steps, our qualifications are designed to advance your knowledge of biomedical science and showcase your skills.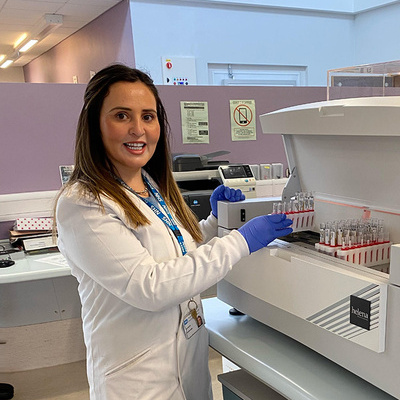 IBMS qualifications have provided a clear pathway for career progression. Getting the IBMS Company Member's Prize is probably the proudest moment of my career. A month later, I got a promotion to Senior Biomedical Scientist. I could only get this because I had the Higher Specialist Diploma.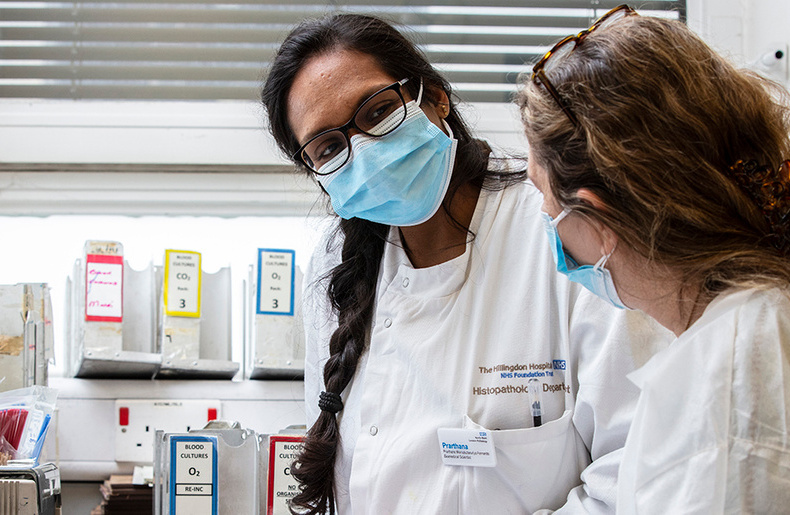 Give back to the profession
Become an IBMS Verifier or Examiner and play a central role in the assessment of our qualifications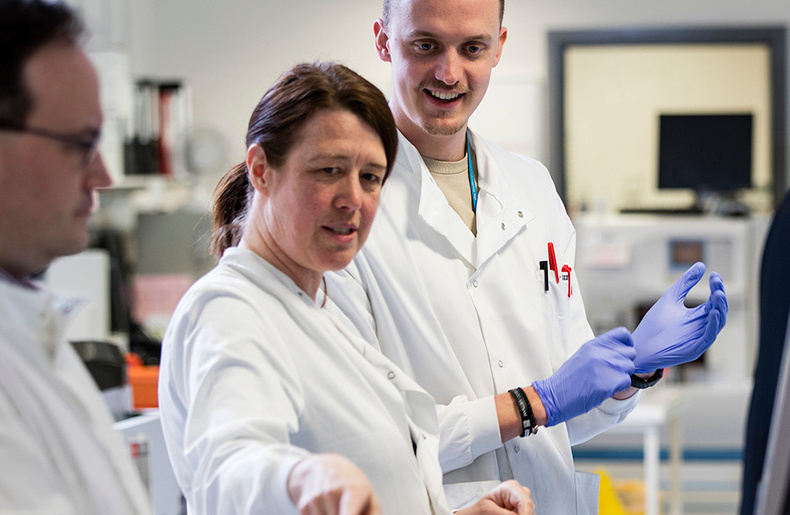 Is your laboratory IBMS Approved?
Our laboratory approval ensures laboratories can train their staff using our portfolio based qualifications