Science Technician registration
If you are in a technical role that delivers essential scientific services, be recognised as a Science Council Registered Technician (RSciTech)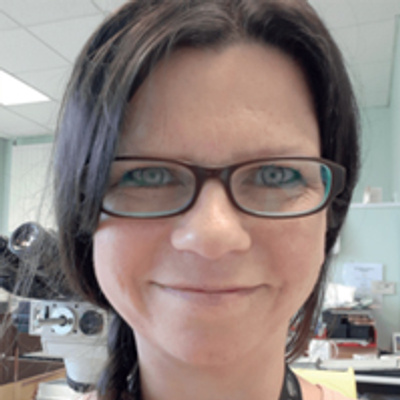 "Being a registered professional with the Science Council has provided me with a lot more confidence in my abilities and knowledge."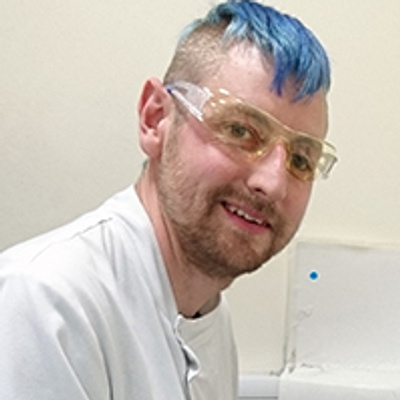 "My RSciTech registration means I have the knowledge to provide an efficient, accurate and reliable service that patients and service users can trust and rely upon"
RSciTech is a widely recognised benchmark of professional quality and excellence, demonstrating professionalism and competence in science.
Applying through the IBMS
To apply for professional registration as a Registered Science Technician (RSciTech) you will need to be an Associate of the IBMS and be committed to CPD. You must also have one year's professional experience and have one year's professional experience.
Meeting RSciTech competency statement standards
As part of your application, you will also need to demonstrate that your professional knowledge and skills meet the standards set out in the Science Council's RSciTech competency standards statement.
Guidance on how to demonstrate you meet the standards can be found in our RSciTech application guidance.
Once received, we will assess your application and contact you to let you know whether your application has been successful.
If your application is successful we will issue you with a certificate, your name will then be entered onto the Science Council's register of Registered Scientists and you will be able to use the designatory letters RSciTech.
To maintain your status as a professionally registered scientist with the Science Council you are expected to engage in CPD each year.
Additional resources
Further information on how to maintain your Registered Science Technician (RSciTech) status can be found on the Science Council's resources for Registered Scientists and Technicians page.