As an IBMS Associate member, we will support your professional development and help you to build upon your skills, experience and knowledge of biomedical science.
What's included in your membership?
From just £5.90 a month, you will have access to our benefits:
Who can become an Associate?
To become an IBMS Associate you must be working in biomedical science and hold either:
a qualification ranging from Level 2 (GCSE, City and Guild Level 2)

an ordinary (non-honours) degree

UK ENIC confirmed undergraduate qualification that is not equivalent to a UK Honours degree.
You are also eligible if you are taking the IBMS Certificate of Achievement, part 1 or part 2
Become an IBMS Associate
Take your first step into the profession and get the tools you need to enhance your career
How to get in touch
Our membership team are on hand and always happy to answer any of your questions you have on joining us. Feel free to call or email for more help.
Did you know?
UK taxpayers can save money by claiming up to 20% tax relief on their IBMS membership fees. To help, we'll let you know how as part of your joining process.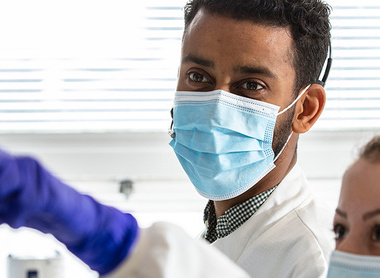 We provide members with professional standards and support to help ensure safety, quality, well-being and peace of mind.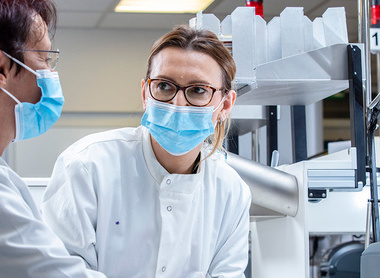 We provide members with simple and seamless access to training, qualifications and knowledge to progress their careers and stay relevant.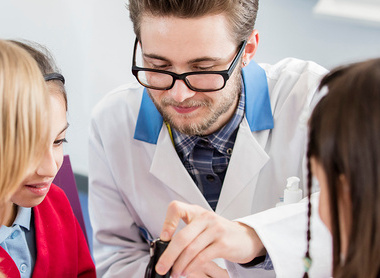 We provide members with a strong, respected and progressive voice to promote biomedical science at all levels.